Fundraising events have the tremendous task of collecting contributions for worthy causes.  The happier the crowd, the more money you'll raise!  Look to Music As You Like It for your fundraiser entertainment.  You'll find live music, disc jockeys, novelty acts, theme packages and décor to fit all your needs.  The creative staff at Music As You Like It will work with you and your committee to ensure a memorable event.  Our performers will truly delight your guests, and we all know that delighted guests give more!
San Diego Fundraising Entertainment
Silent auctions, corporate fundraising, gourmet plated dinners, black tie balls and roasts are just a few ideas.  Whatever the type of fundraiser, entertainment is a critical element that can help put your charity event over the top.
Each fundraising event is unique.  Your fundraising campaign will be a smashing success when you incorporate the talented entertainers found through Music As You Like It.
Music As You Like It offers an array of fundraising entertainment options including live music, DJs, and various themed events that can turn your next fundraiser into a big money maker.
All fundraising events are different, but some stand out more than others, so let us help make sure your event makes people want to show up, and come back for years to come.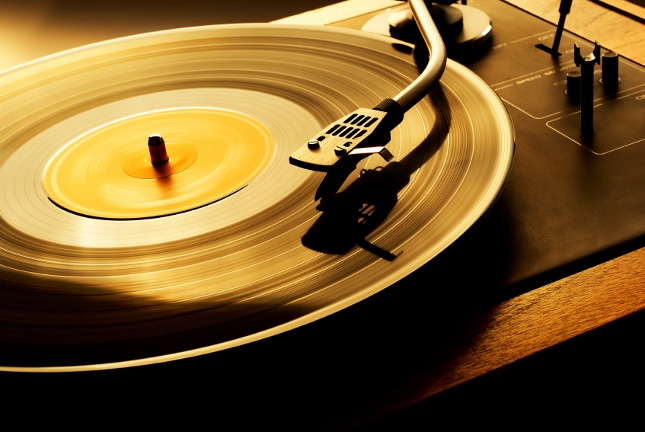 100s OF FUNDRAISING ACTS TO CHOOSE FROM.  CALL FOR MORE OPTIONS!
VENTRILOQUIST 2

VARIETY / DANCE BAND 4

CHOIR 1