Performing at over 13,000 school events in Southern California since 1973, Music As You Like It  is the entertainment expert for your next school dance.  We offer school dance DJ, live music, and novelty act performers, all state-licensed, bonded and insured.  From big screens to big-name bands, we have hundreds of ideas to keep up with all the latest trends.
Our entertainment ideas are sure to keep your students enthusiastically engaged.  It is important that a school dance or activity keep the students engaged and entertained. Music As You Like It makes sure students enjoy the best school dance DJ, live music or entertainment available.
School Dance DJ, Live Music & Entertainment
Our outgoing school dance DJ's know how to rock the house.  Song lists are provided to schools prior to the event.  We carry all the clean versions of the latest hits that students are listening to.  Our disc jockeys have great personalities, are interactive, and know how to get the students involved.
We also provide a variety of school dance live music which includes soloists, cultural groups, and high-energy dance bands. With over 400 bands to choose from along with hypnotists, magicians, interactive games, educational shows, and novelty acts, your possibilities for entertainment are endless.
School Dance DJ, Live Music & Entertainment Photo Gallery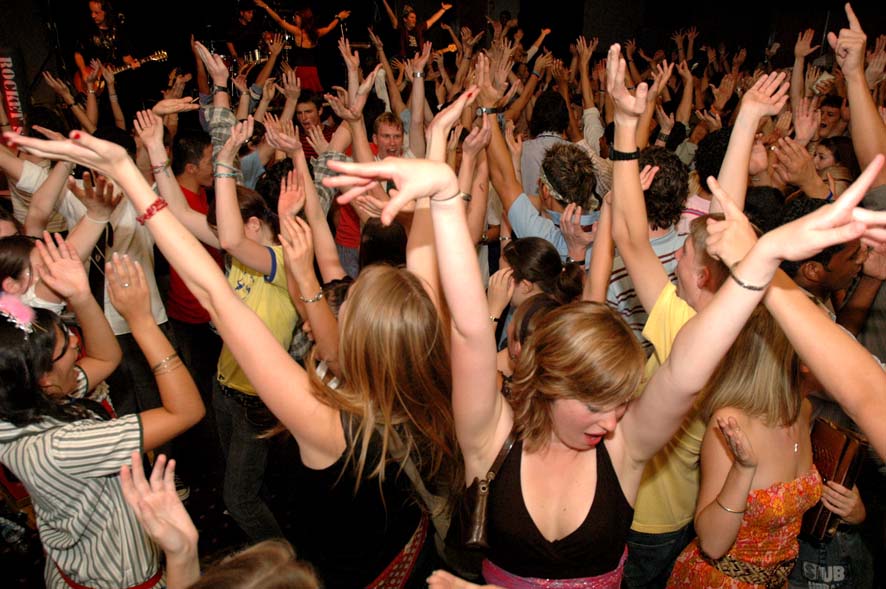 100s OF ACTS TO CHOOSE FROM.  CALL FOR MORE OPTIONS!
BUBBLE SHOW
GHANAIAN BAND