According to jewfact.org: "Bar Mitzvah" literally means "son of the commandment." "Bar" is "son" in Aramaic, which used to be the vernacular of the Jewish people. "Mitzvah" is "commandment" in both Hebrew and Aramaic. "Bat" is daughter in Hebrew and Aramaic. (The Ashkenazic pronunciation is "bas"). Technically, the term refers to the child who is coming of age, and it is strictly correct to refer to someone as "becoming a bar (or bat) mitzvah." However, the term is more commonly used to refer to the coming of age ceremony itself, and you are more likely to hear that someone is "having a bar mitzvah" or "invited to a bar mitzvah."
A Bar / Mitzvah is an important rite of passage, and the party that follows the ceremony should create memories to last a lifetime.  Let Music As You Like It  supply all of your entertainment, party supplies, props and décor.  We have the best performers and entertainers in California, who will make your special day a success.
Mitzvah Party & Event Planning
Our creative team will produce entertainment that places your son or daughter at the very center of the evening.  The entertainment will focus on your child to make them the king or queen of the day.  Whether you're looking for a band, DJ, dancers, performers, lighting, staging or décor, we will customize the event to "WOW" your guests like never before.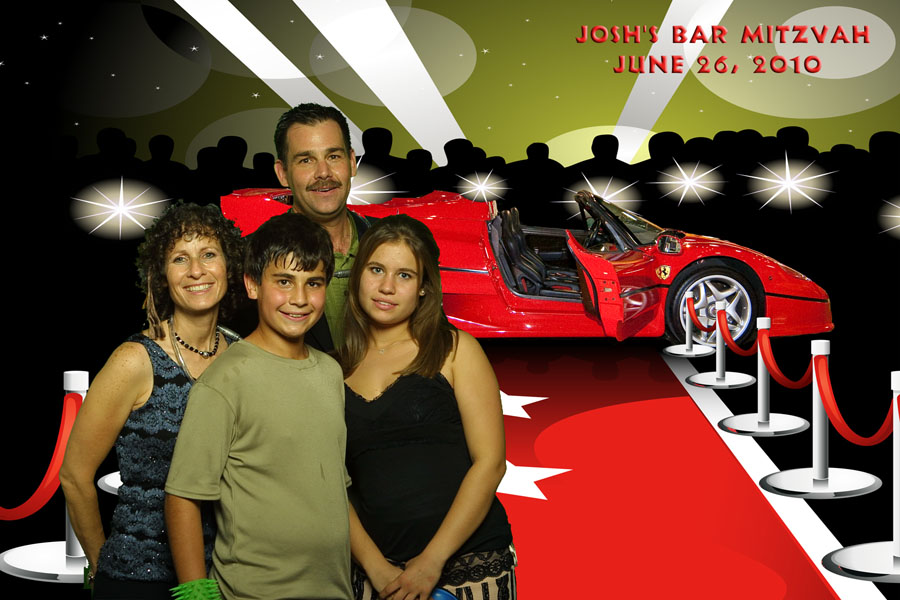 100s OF MITZVAH ACTS TO CHOOSE FROM.  CALL FOR MORE OPTIONS!
MAGICIAN 1

GUITARIST / VOCALIST 1

VARIETY / DANCE BAND 5