How to hire the correct live music in San Diego
It is important to plan accordingly for any event with live music. There are many situations that can make your event turn sour. We at Music As You Like It are here to help you make that event the best possible event you can have.
It is important to look for a company with experience. Be sure they are state licensed and bonded and carry at least a $1,000,000 liability policy.
Get information about your solo performer or band before. How many corporate events, weddings, parties, schools, and fundraisers have they performed at? At Music As You Like It we only recommend live musicians and bands that have a significant amount of experience in performing at live events. A live band with experience knows how to deal with situations like: broken microphones, lack of power supply outlets, bad staging and a host of other problems that can keep the inexperienced band from playing.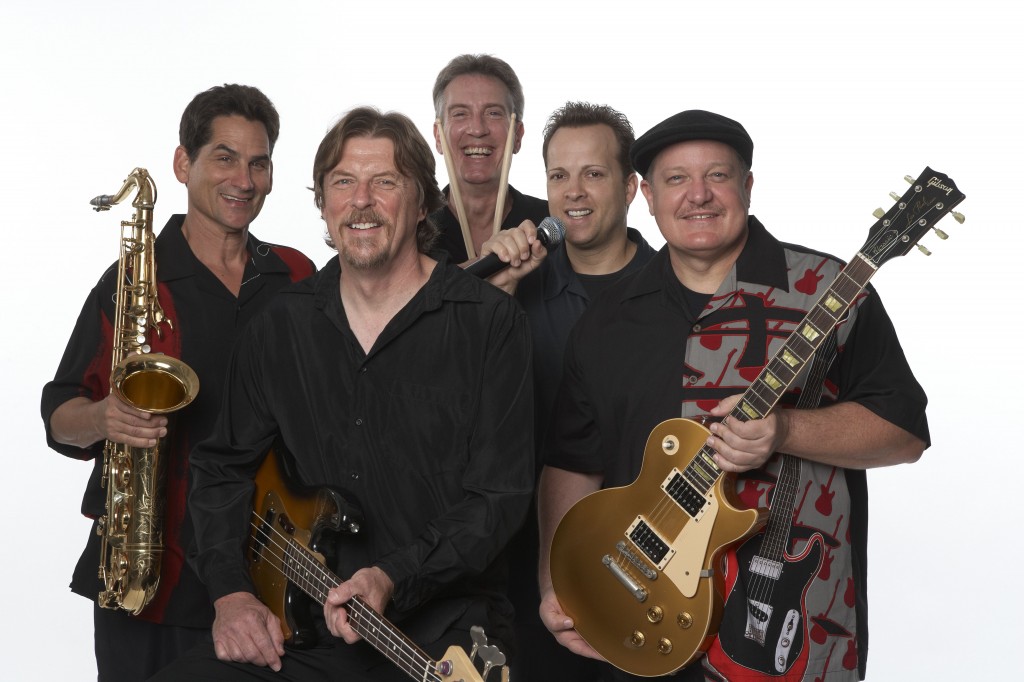 Why choose Music As You Like It:
The best thing about going through an agency is that you can get a better cost and you have a selection of hundreds of performers to choose from. This will ensure that you will have the right entertainment ant the right price. An entertainment company can make it easy to choose because they do all the work for you and present only the best options.
Ask us for support materials such as videos. sound clips, bios, pictures on your entertainers. You may also go see them perform live at an event. Call Music As You Like It for a great variety of musicians and over 40 years of experience.
Fill out the form below and we can help you find the right Live Music Entertainer or Band in San Diego.