How to find a DJ in San Diego for your teenager's birthday party:
If you are looking for a DJ that can play for your sweet sixteen, birthday party, summer party, pool party, or graduation party. Well you are looking in the right spot!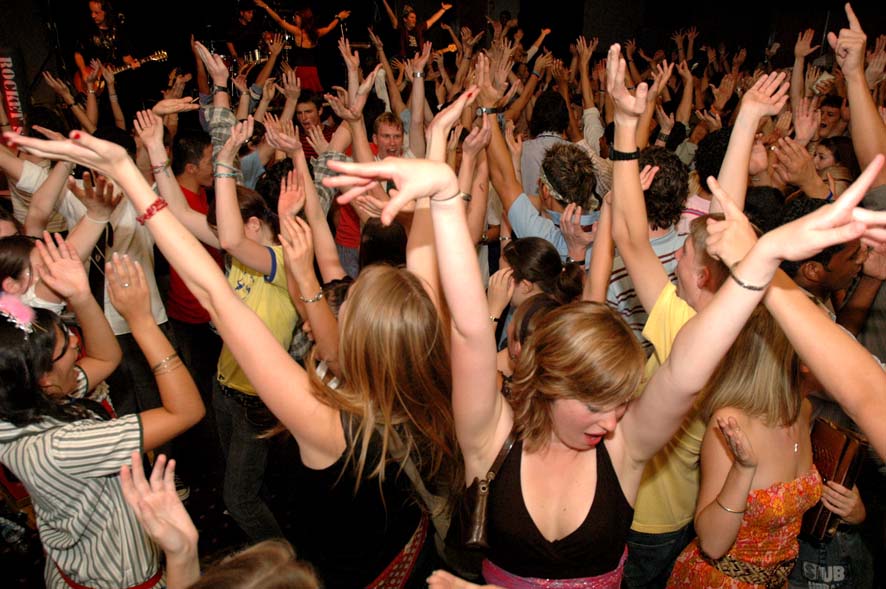 From our library of over 45,000 songs and the CDs that we receive weekly, we carry today's hottest hits from  the Hip Hop, POP, and Country Radio genres. All of our DJs specialize in teen events, keeping the dance floor packed from start to finish, but also making sure the music is appropriate for a teenage crowd while still making the kids happy. At the end of the party, you can be sure to have your guests saying that this is the best party entertainment that they have ever received!
We place a request sheet out to take song requests throughout the entire event. ALL of our music is radio edited to be appropriate and is purchased from a provider.  Music as you like it.
Fill out the form below and we can help you find the right DJ.