Music As You Like It specializes in helping you find a wedding band in San Diego.
Here is an important checklist for you to have and review when selecting your wedding reception band.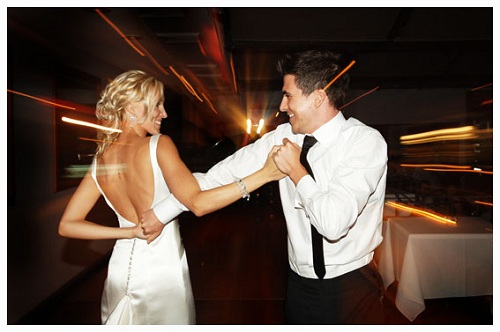 1. Ask an expert. If you want the best experience for your wedding, don't be afraid to ask the expert in the field. With over 26,000 events in San Diego under our belt, Music As You Like It is the local expert. We have worked with hundreds of performers and have pre-selected the reputable ones you are going to want at your wedding. Don't get stuck with the "Wedding Singer," make sure you give us a call first.
2. Interview the band leader or manager before you hire them. Ask questions that are important for the big day. Inquire if the band or its members are members of a professional music group or association, a clear sign of a group's professionalism. All our musicians have been pre-screened for you so that you can confidently know that the performers at your wedding are going to be professionals who know how to play, how to perform, how to act and how to make your wedding the best it possibly can be.
3. Hear the band for yourself before you hire them. The best way to judge the band is to listen to them. We have tons of videos and CD's and promotional materials of all of our bands, and they are available for you to listen to and to chose the right performer for your wedding.
4. Get references and then be prepared to ask those references pointed questions about their experience.  All our bands come with a long list of satisfied clients, giving you the piece of mind that this isn't going to be their first wedding and they will be the professional band you are looking for.
5. Most importantly remember that this is your wedding, so take the time to listen to their music and find the band you truly want. Music As You Like It is here to help you find the right band. Our custom tailored recommendations are based upon 40 years of experience. We are the experts and we are here to help you.
Fill out the form below and we can help you find the right Performer for your wedding.